company details
Back to homepage
MACHINA-TST, OOO
Since 2016


COMPANY
Machina-TST is a modern Belarusian company which since 2010 specializes in the manufacture of geosynthetic materials. The wide range of materials and sustained high quality has become the recipe for success and a stimulus for further development.
Own production based in Mogilev is equipped with the most up-to-date equipment. The raw materials for our products are thoroughly selected and purchased from famous and reliable manufacturers.
Geosynthetics produced by Machina-TST are used not only in Belarus. Our products have found application in France, Italy, Poland, Germany, Hungary, Russia, Kazakhstan, Ukraine and other countries. The high quality of products is proved by certificate ISO 9001 as well as CE tests and FPC run in 2013 by KIWA-TBU (Germany).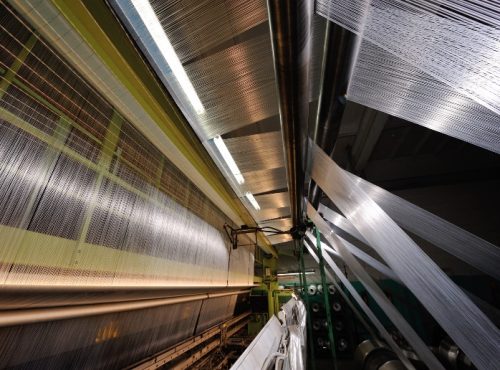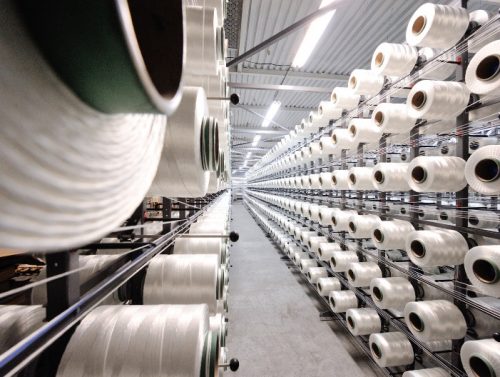 OUR PRODUCTS
1.GEOGRIDS: STRADEX PET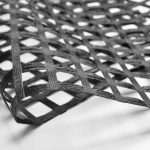 GRUNTEX PET
Application: used as a reinforcing layer between sand bed and
chip stone bed with content of fractions >5 mm higher than 60%.
1.1.GEOGRIDS: GRUNTEX 3D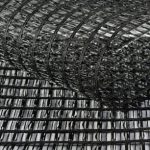 Application: used for strengthening of slopes, embankments and
shorelines, and as protection from water- and wind erosion.
2. GEOGRID : ASPHALTEX PET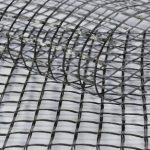 ASPHALTEX BASALT
ASPHALTEX GLASS
Application: used as a crack preventing (reinforcing) layer on
damaged asphalt concrete and as a protection from plastic
deformation (rutting) of asphalt concrete.
3. GEOCOMPOSITES: MULTITEX PET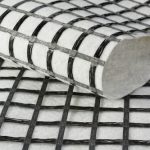 Application: designed for reinforcement of road bed and foundations
of parking lots, reinforcement of soil structures built on water-saturated soils.
3.1. GEOCOMOSITES: DUALTEX PET
DUALTEX GLASS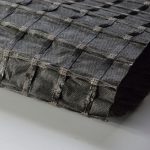 Application: geocomposites resist to tensile loads and increase the
distribution ability of asphalt pavement. As a result, it helps to
retard the reflected cracks formation and to significantly prolong the
repair interval.
4. WOVEN GEOTEXTILES: STABBUDTEX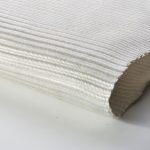 Application: in hydraulic engineering (dams, wave breakers, quays),
for reinforcement of steep slopes and channels, construction of support
structures or sloops with high steepness, for reinforcement of soils with
low bearing capacity
Machina-TST has a wide experience in application of geosynthetics in road structures.
We have ambitious plans. Choosing Machina-TST as your partner, you can always benefit from mutual cooperation!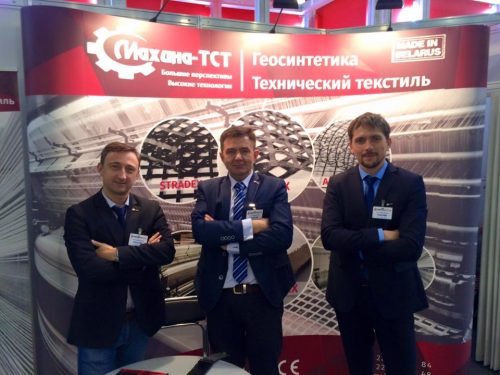 CONTACT